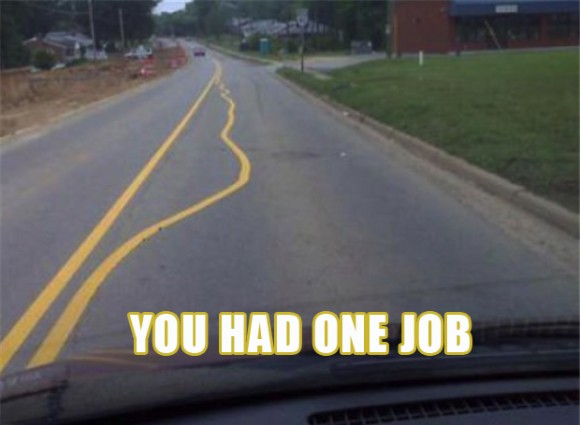 Pilsen Academy had its monthly local school council (LSC) meeting yesterday and were informed that it is now time to do principal evaluations. Except I don't know how to do a principal evaluation, so this should be fun. Let me back up.
I was voted onto the LSC last year as a community representative. As part of the LSC our job is to handle some light budgeting and, most importantly, the principal's contract. To figure out how the LSC works new members are required to take 9 modules/courses. It is very important to take these courses because if you don't you can be booted from the council:
All LSC members must complete a 16 hour training program within six months of taking office. The Board will be in charge of this training, and if an LSC member fails to complete the program within the six month period allowed, the Board will declare his/her seat vacant.
You'll notice that there is no lesson number 5; which corresponds to the lesson on Principal Evaluation and Retention. After taking the 8 posted lessons last year, I called the CPS LSC office to find out about the missing lesson. They said that the deadline to take these lessons had been extended because they hadn't finished writing all of the lessons; i.e. lesson 5.
So now, 8 months after taking office and on the eve of principal review time, I have no clue of how I am supposed to evaluate the principal. This is ostensibly our most important function and I'm completely in the dark on the process, as is every other new LSC member.
Lots of other activists were voted on to other LSCs in the city. I'm guessing that they are equally in the dark about this process if they hadn't been on the LSC before. It seems that the problems with LSCs are many.
On the bright side, given that Chuy forced Rahm into a runoff, it is still election season. It's my feeling that this is the only time you can get anything done in the city, so maybe this will be remedied before it comes time to decide on the city's principal's contracts.